We collaborate with a community of PhD and Honours students with a shared interest in areas where there are significant evidence gaps in women's sexual and reproductive health.
Student Affiliates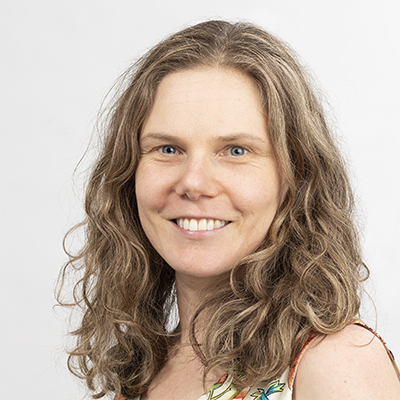 Kelly is a clinician researcher with an interest in reproductive health and epidemiology. Her research is focused on in improving access to contraception and, in turn, improving reproductive health outcomes for vulnerable women, particularly women who use alcohol and other drugs.
Read more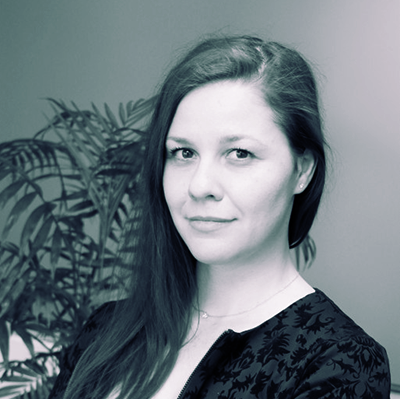 Anna has a midwifery background and is a holder of a Master of Applied Sciences. After five years of working in the research sector, she is currently a PhD candidate at the Adelaide Medical School, University of Adelaide and is a recipient of an Adelaide Scholarship International.
Read more
Subscribe for out latest updates!
Sign up for updates from the world of women's sexual and reproductive healthcare research.