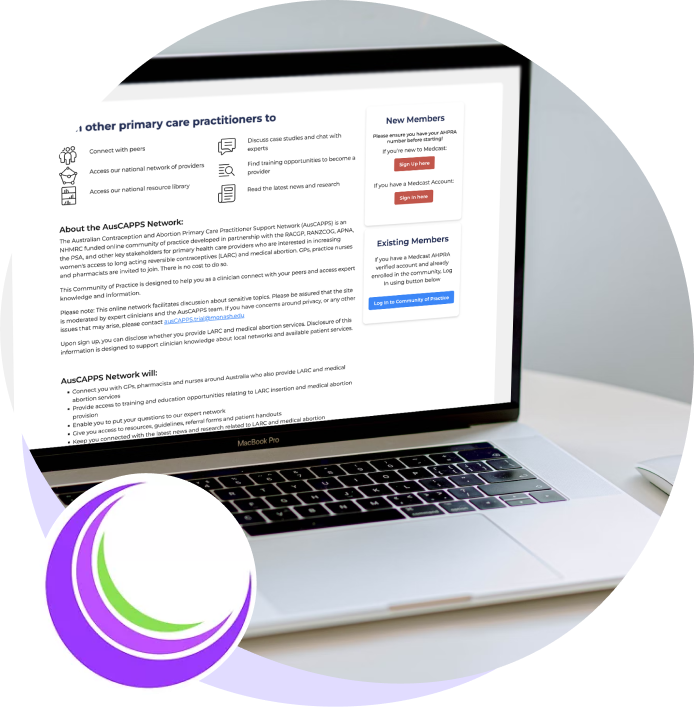 Support for primary care providers
Join the Australian Contraception and Abortion Primary Care Practitioner Support (AusCAPPS) Network
Expand best-practice service delivery in abortion and contraception across Australia by joining the AusCAPPS Network. Connect with early medical abortion and long-acting reversible contraception providers through through peer-networking opportunities and access to resources and training.
Learn more about AusCAPPS
The SPHERE Women's Sexual and Reproductive Health Coalition
The Coalition was established to secure and sustain high-quality sexual and reproductive health services for women during the pandemic and beyond.
Learn more about the Coalition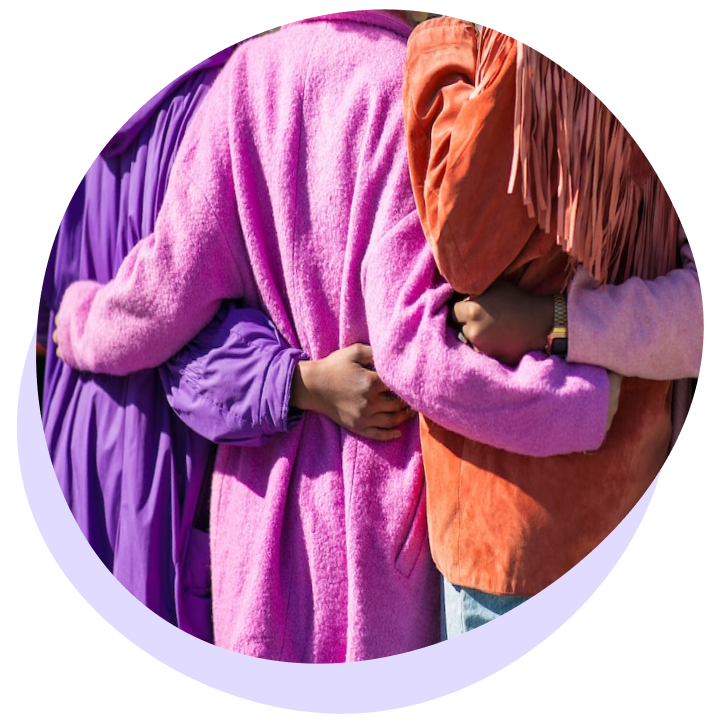 Our partners
SPHERE is proudly funded by the National Health and Medical Research Council (NHMRC) and supported by the contributions of the following partner institutions:





Subscribe for out latest updates!
Sign up for updates from the world of women's sexual and reproductive healthcare research.