Improving rural and regional access to long-acting reversible contraception and medical abortion through nurse-led models of care, task-sharing and telehealth (ORIENT Study)
Australian women living in rural and regional areas experience many barriers to accessing long-acting reversible contraception (LARC) and early medical abortion (EMA) services.
ORIENT (ImprOving Rural and regIonal accEss to long-acting reversible contraceptioN and medical abortion through nurse-led models of care, Tasksharing and telehealth) is a stepped-wedge pragmatic cluster-randomised controlled trial which aims to assess the effectiveness of a nurse-led model of care in general practice at increasing uptake of LARC and improving access to medical abortion in rural and regional areas.
The nurse-led model of care was co-designed with consumers and women's health professionals, ensuring that the intervention can meet consumer needs, is evidence-based, feasible, sustainable and offers the best chance of success. Practices are randomised to implement the model sequentially, with the comparator being usual care. All practices receive implementation support including:
Free online accredited LARC and EMA training
An online educational outreach session to discuss practical strategies for implementing the nurse-led model, tailored to each practice
Enrolment into the AusCAPPS Network, an Australia-wide virtual community of practice that connects EMA and LARC providers through peer-networking opportunities and access to resources and training
Reimbursement and continuing professional development points
This project is supported by the Medical Research Future Fund.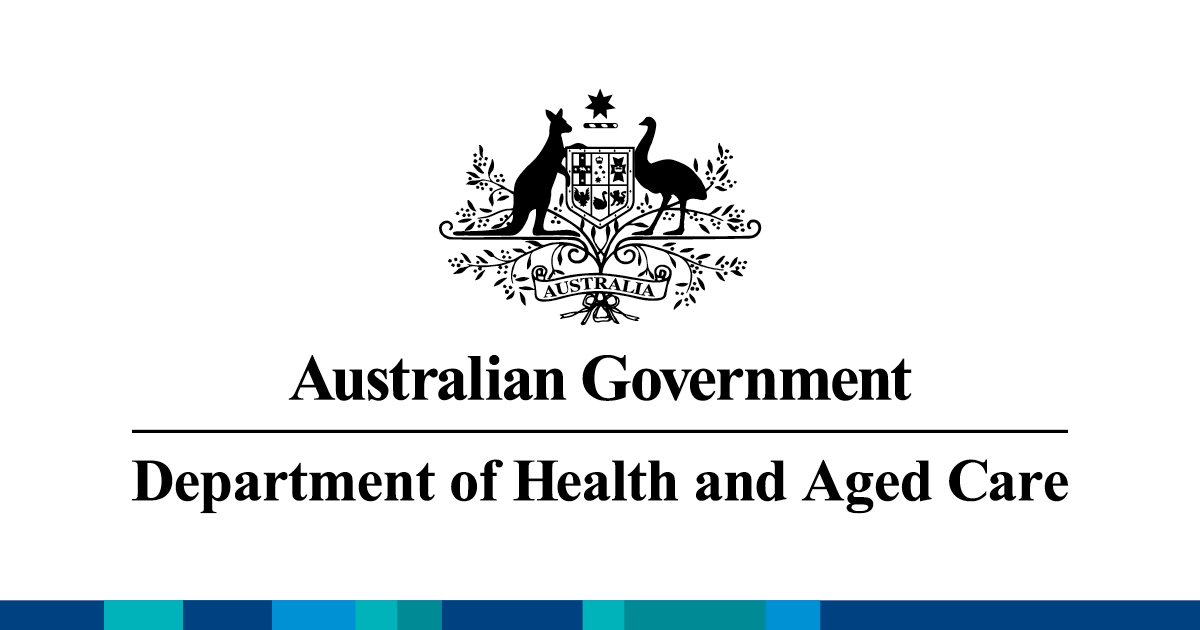 ---
To receive updates on the outcomes of this and our other studies, please sign up to our newsletter or email us on: This email address is being protected from spambots. You need JavaScript enabled to view it.
---
Subscribe for out latest updates!
Sign up for updates from the world of women's sexual and reproductive healthcare research.