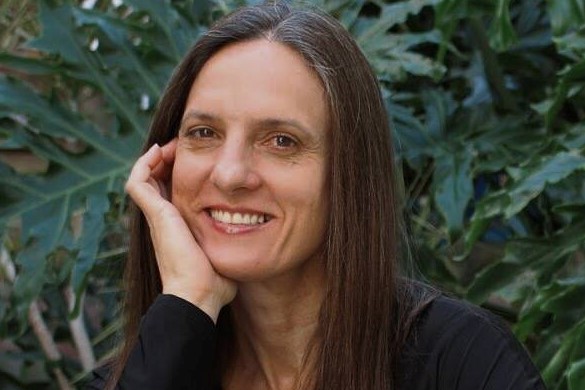 Professor Kirsten Black
Professor Kirsten Black is an academic gynaecologist at the University of Sydney. She is a Fellow of the Royal Australian and New Zealand College of Obstetricians (RANZCOG) and chairs the college's special interest group in Sexual and Reproductive Health. Kirsten has a PhD from the London School of Hygiene and Tropical Medicine, University of London and a Fellowship of the United Kingdom's Faculty of Sexual and Reproductive Healthcare. Kirsten has been awarded over $10 million in research funding and has 150 peer reviewed publications. She practices clinically in the areas of contraception, abortion and preconception care and combines clinical work, research and teaching.
Subscribe for out latest updates!
Sign up for updates from the world of women's sexual and reproductive healthcare research.