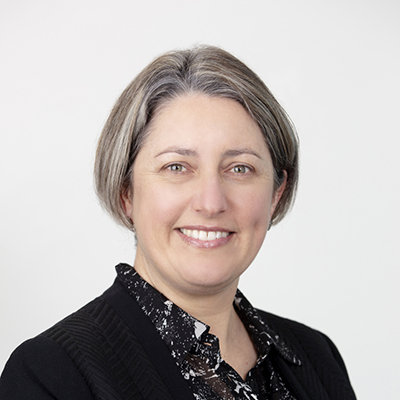 Dr Sharon James
Dr Sharon James works at the Sexual and Reproductive Health for Women in Primary Care (SPHERE) Centre of Research Excellence (CRE) as a Research Fellow and Project Manager on the Australian Contraception and Abortion Primary Care Practitioner Support (AusCAPPS) Network. She is also an experienced primary health care nurse and a Board Director of the Australian Primary Health Care Nurses Association. Since completing her PhD in 2021 about lifestyle risk factor communication between nurses and patients in general practice, she has been awarded an Australasian Association of Academic Primary Care Travelling fellowship and Tutor-PHC fellowship (Western University, Canada). She has also been awarded a SPHERE CRE and CRE Health in Preconception and Pregnancy (HiPP) Practicing Health Professional Seeding grant as well as a Women's Health Research, Translation and Impact Network EMCR Award. Sharon is a qualitative and mixed methods researcher with interests in women's health, lifestyle risk, preventive care, interconception health, and nursing roles in primary health care.
Subscribe for out latest updates!
Sign up for updates from the world of women's sexual and reproductive healthcare research.