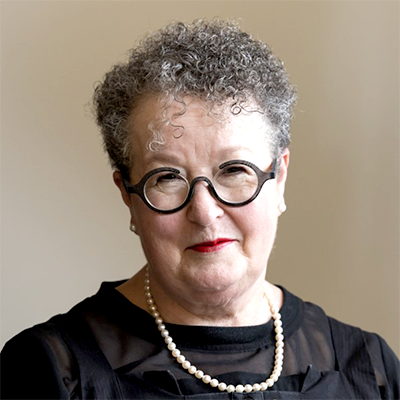 Professor Jane Fisher
Professor Jane Fisher AO is an academic Clinical and Health Psychologist, the Finkel Professor of Global Public Health and Professor of Women's Health in the School of Public Health and Preventive Medicine at Monash University. She is the Past President (2018-2020) of the International Marcé Society for Perinatal Mental Health. Jane has longstanding interests in gender-based risks for women's reproductive health and mental health and how these can be addressed in psychologically-informed clinical practice and health promotion strategies. Her research on the social determinants of mental health problems among women and girls and their impact on participation is recognised internationally, particularly by the World Health Organization where she recently served as Chair of the Guideline Development Group for Interventions to Promote Nurturing Care for Early Childhood Development and as Co-Chair of the Guideline Development Group for Maternal and Newborn Care for a Positive Postnatal Experience. Jane's research has led to enhanced assessment protocols and treatment programs in Australian residential early parenting services and infertility treatment services. Her "What Were We Thinking" psycho-educational primary care program to prevent postnatal depression and anxiety was included in Mum Space, the Australian Department of Health's national e-mental initiative. Jane Fisher was appointed Officer in the Order of Australia in 2019 for her contributions to women, mental health and the community.
Subscribe for out latest updates!
Sign up for updates from the world of women's sexual and reproductive healthcare research.