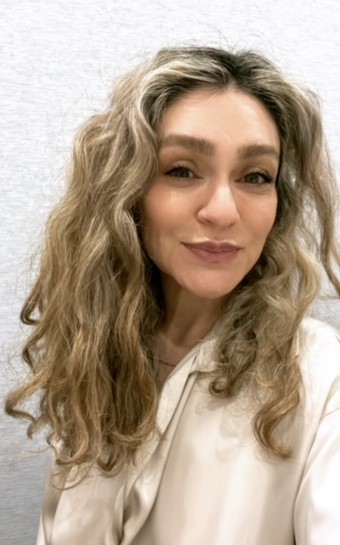 Dr Noushin Arefadib
Dr Noushin Arefadib is a public health researcher and policy specialist with nearly two decades of experience working across the government and non-government sectors to address inequitable health and wellbeing outcomes among vulnerable women and children. She is particularly interested in how knowledge translation can be utilised to support better outcomes starting in the first one thousand days, particularly through the interface of health and education. Noushin joined SPHERE as a Research Fellow in June 2023 where she is involved in the ORIENT trial as Project Manager.
Noushin completed her PhD in early 2023, examining the postnatal depression and anxiety screening and management practices of Maternal and Child Health nurses and the socioecological factors which impacted these. Noushin also holds a Masters in Human Rights and is passionate about social justice and health equity.
Subscribe for out latest updates!
Sign up for updates from the world of women's sexual and reproductive healthcare research.