The EXTEND-PREFER Project
Unintended pregnancies can increase the likelihood of adverse maternal and child health outcomes. In Australia, young women who reside in rural and remote areas, as well as those from culturally and linguistically diverse (CALD) backgrounds, are more likely to experience an unintended pregnancy than their urban and non-CALD counterparts.
Long-acting reversible contraceptive (LARC) methods dramatically reduce the likelihood of unintended pregnancy, and as demonstrated by our earlier Prefer Study, promoting LARC-focused contraceptive care through an online educational video can improve young women's contraceptive literacy and increase uptake of LARC.
Extend-Prefer builds on the PREFER study by examining whether an online educational video which describes all available contraceptive methods can increase contraceptive knowledge and uptake of LARC among young Australian women at high risk of unplanned pregnancy.
Funding for this study is provided by the Commonwealth of Australia Department of Health through the National Women's Health Strategy and National Men's Health Strategy – Health Promotion Grants.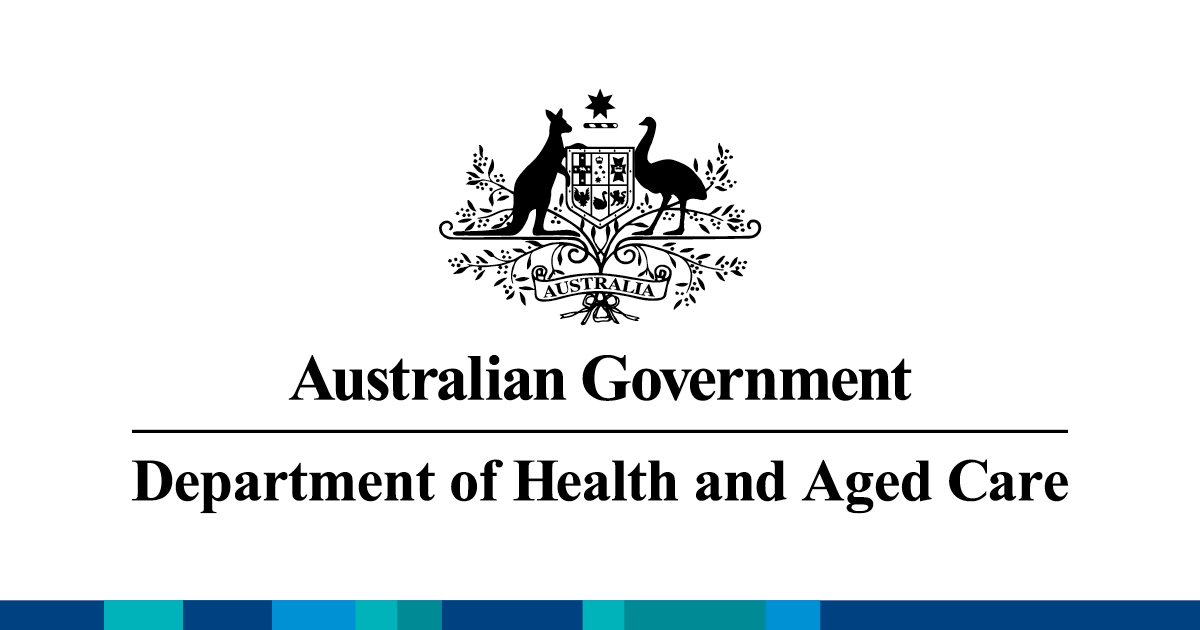 ---
Recruitment for this study has closed
To receive updates on the outcomes of this and our other studies, please sign up to our newsletter or email us on: This email address is being protected from spambots. You need JavaScript enabled to view it.
---
Publications
Liu, R, Mazza D, Kay Li C, Kokila Subasinghe A.
Health Promotion Journal of Australia. 2023 July;34(3): 1036-1073: 1-9
Mazza D, Buckingham P, McCarthy E.
BMJ Sexual and Reproductive Health. 2022 Oct; 48(4): 267-274.
Subscribe for out latest updates!
Sign up for updates from the world of women's sexual and reproductive healthcare research.