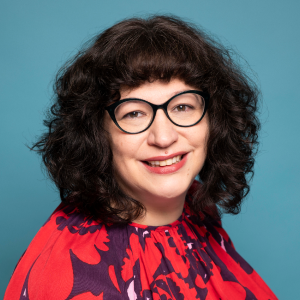 Marianthi Fadakis
Marianthi is a values-driven professional with expertise in program evaluation, youth mental health and women's reproductive health. Her passion for evidence-based health information and access to services ignited during her time at the Royal Women's Hospital, working as a counsellor/advocate, supporting and advocating for people with an unplanned pregnancy. Marianthi joined SPHERE's consumer advisory group in 2020.
Subscribe for out latest updates!
Sign up for updates from the world of women's sexual and reproductive healthcare research.