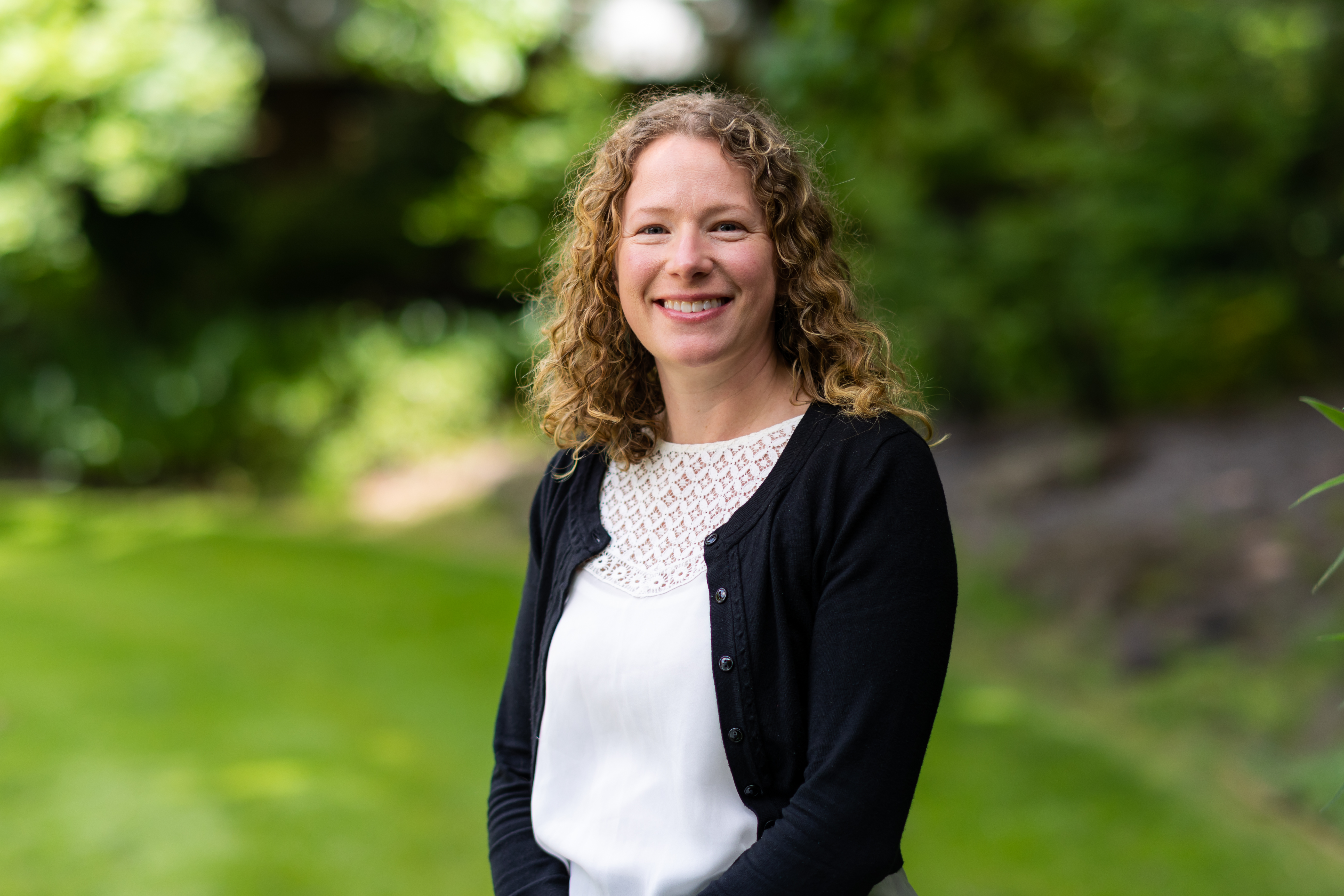 Dr Sharinne Crawford
Dr Sharinne Crawford joined SPHERE as a Research Fellow on the Endometriosis Management Plan (Endo-MP) project in 2023. Sharinne is a mixed methods public health researcher with a particular interest in qualitative research. Sharinne completed her PhD at Deakin University in the field of children's independent mobility and physical activity. Since 2011, her research has broadly focused on parenting, child, maternal and family health and has explored issues of contemporary family life and research ethics. She is an experienced supervisor of HDR students. In addition to her work at SPHERE, Sharinne also holds a position as a Research Fellow in the Judith Lumley Centre at La Trobe University.
Subscribe for out latest updates!
Sign up for updates from the world of women's sexual and reproductive healthcare research.