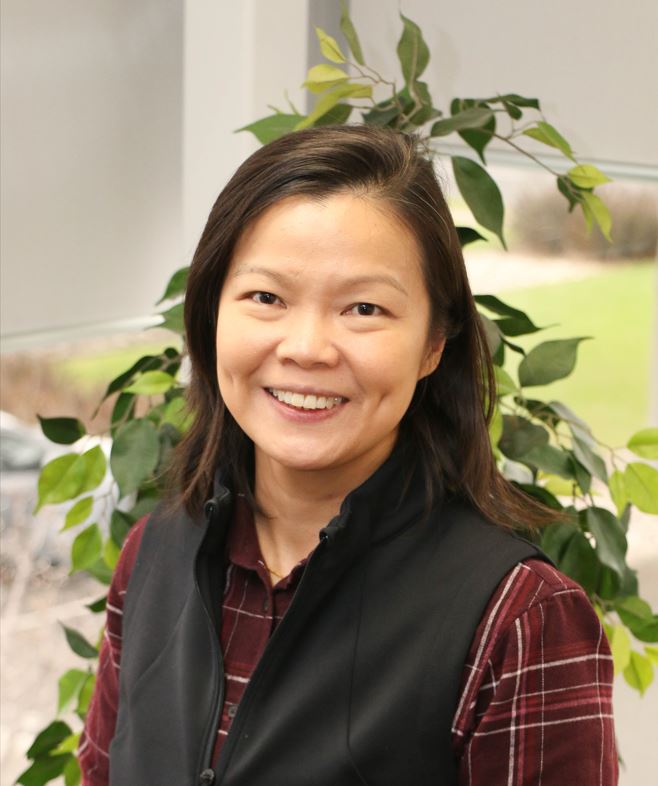 Joly Kwek
Joly Kwek joined SPHERE as the Community of Practice Project Officer in March 2022. She provides a range of project support associated with maintaining the AusCAPPS online community of practice, coordinating activities with stakeholders to recruit clinicians to join the online network, and developing a variety of contents to support member engagement on the network.

With her passion for content creation and research background in Developmental Biology, Joly had played an instrumental role in developing practical and online interactive resources to enhance her students' learning experience while working as a Biology lecturer and eLearning project officer in her previous role. She brings these skills to her current position by utilising data analytics from the community of practice, providing recommendations and developing engaging digital assets to increase member participation.
Subscribe for out latest updates!
Sign up for updates from the world of women's sexual and reproductive healthcare research.