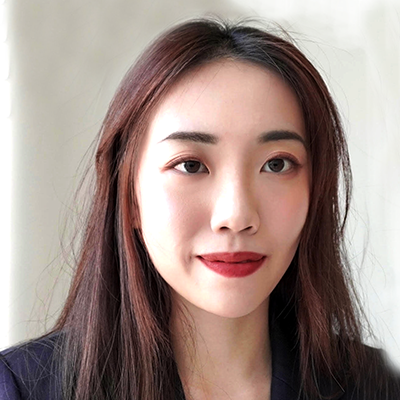 Jessie Zeng
Jessie joined SPHERE as a Research Officer in 2022. She has a Bachelor degree in Science (Biological Science, Psychology) and an Honours degree in Arts (Media and Communication) from the University of Auckland. In July 2022, she completed a Master of Public Health from the University of Melbourne specialising in Epidemiology and Biostatistics. Jessie is interested in mixed methods research in the public health space and has worked on COVID-19 modelling and pandemic policy with the Population Interventions Unit at the University of Melbourne. At SPHERE, her research will focus on sexual and reproductive health. She is involved in the ORIENT study and the EXTEND-PREFER project.
Subscribe for out latest updates!
Sign up for updates from the world of women's sexual and reproductive healthcare research.