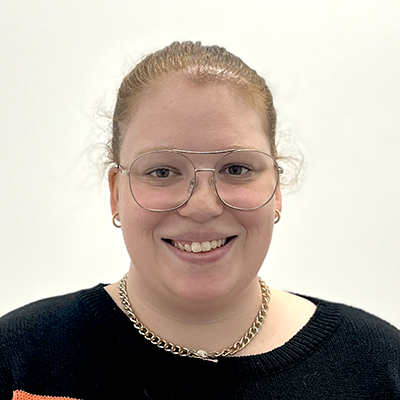 Claudia Morando-Stokoe
Claudia graduated from Latrobe University with a Bachelors of Public Health in 2019. She previously worked as an administration assistant for a private nursing company and joined SPHERE in 2022. Claudia is the administrative officer for SPHERE. She is also working on the ORIENT trial and EXTEND-PREFER study. Claudia has a special interest in women's health, in particular, expanding access to abortion services and contraception methods.
Subscribe for out latest updates!
Sign up for updates from the world of women's sexual and reproductive healthcare research.