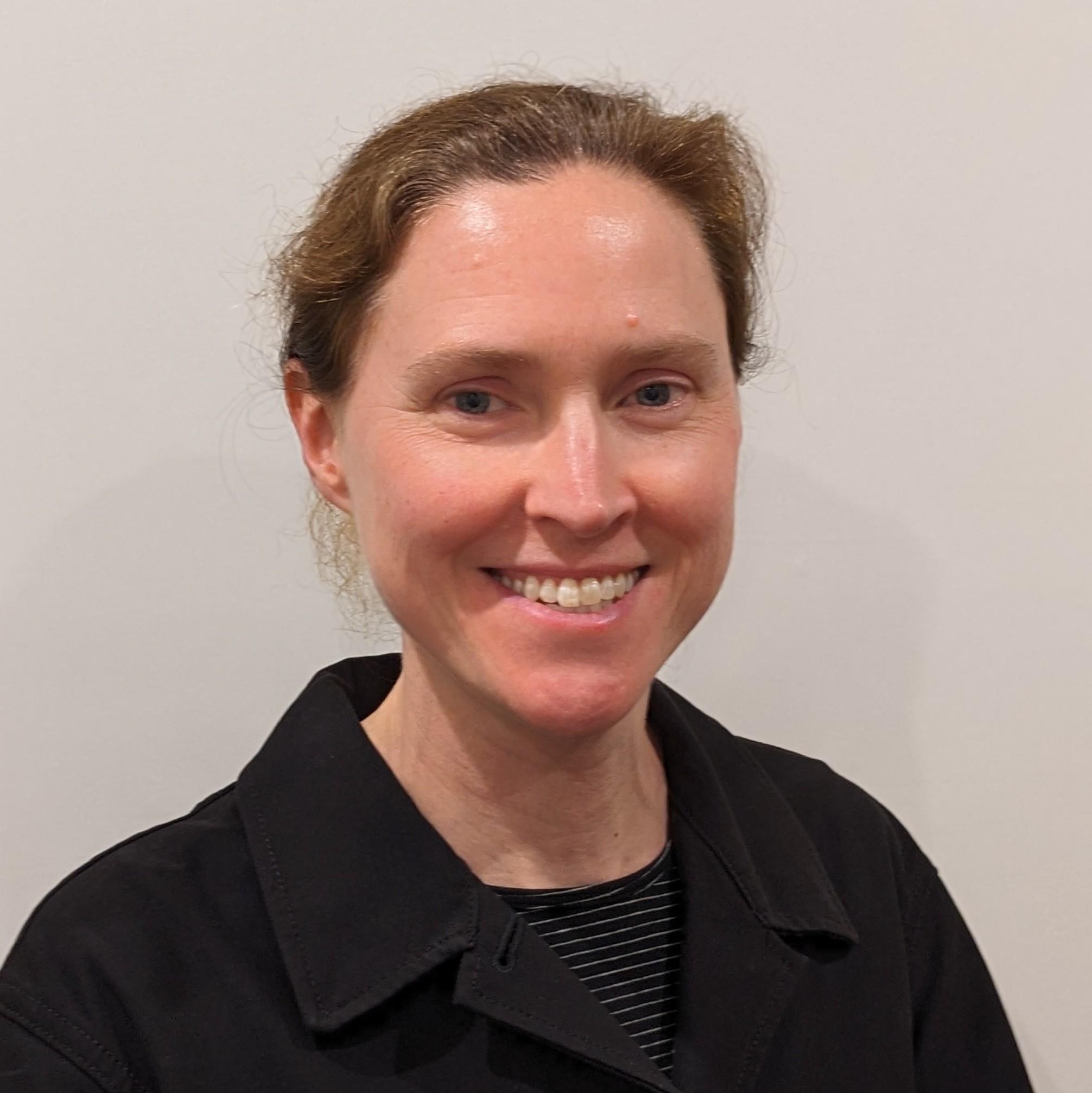 Dr Alissia Kost
Dr Alissia Kost is a SPHERE Research Fellow for the Endometriosis Management Plan and Australian Contraception and Abortion Primary Care Practitioner Support (AusCAPPS) Network projects. She joined the Department of General Practice at Monash University in 2023. Alissia is an academic general practitioner with 18 years of general practice clinical experience and a special interest in women's health. She completed a diploma of obstetrics and gynaecology whilst undertaking her fellowship of the Royal Australian College of General Practitioners. She has worked as a general practitioner at a multidisciplinary women's health clinic. Alissia completed a Master of Public Health in Research Methods at Monash University in 2016. She also holds the position of Research Fellow for the STAREE Clinical Trial in the Department of Chronic Diseases and Ageing Division, having joined the School of Public Health and Preventive Medicine at Monash University in 2017.
Subscribe for out latest updates!
Sign up for updates from the world of women's sexual and reproductive healthcare research.