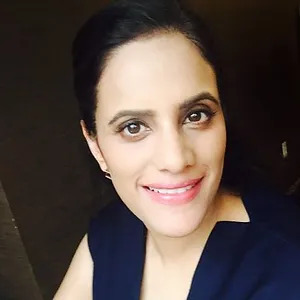 A/Professor Safeera Hussainy
Associate Professor Safeera Hussainy is a registered pharmacist and Adjunct Associate Professor at the Department of General Practice, Monash University. Safeera is recognised as the national pharmacy expert in emergency contraception (EC). In 2015, she was elected Executive Council member by the membership of International Pharmaceutical Federation's (FIP) Academic Pharmacy Section, the premier organisation representing pharmacists and pharmaceutical scientists worldwide. Her research is focused on defining and optimising pharmacists' performance as key health care providers of EC. It has influenced policy and practice, twice prompting major revisions to the national pharmacy EC clinical guideline, resulting in a measured improvement in pharmacists' practices. Safeera is also an Australian Government Office for Teaching and Learning awardee for her path-breaking work in pharmacy communication studies, and has authored a national education module on contraception and women's health for pharmacists that has had over 2000 completions since release.
Subscribe for out latest updates!
Sign up for updates from the world of women's sexual and reproductive healthcare research.