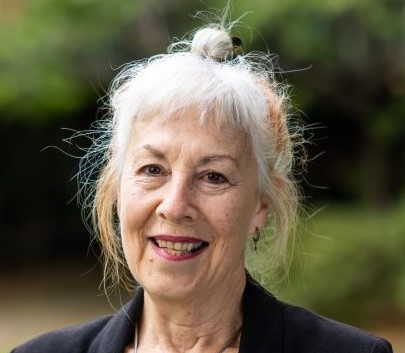 Professor Angela Taft
Angela Taft is a Professor and Principal Research Fellow at the Judith Lumley Centre (JLC), La Trobe University, Australia and an Honorary Senior Fellow in the Department of General Practice, University of Melbourne. She is a social scientist who uses rigorous combinations of qualitative and epidemiological methods to answer urgent and complex questions about women's health. Over the last 18 years, she has led a major competitively-funded program of research at JLC on intimate partner/gender-based violence. This has included analysing the health impact of partner violence over time in the Australian Longitudinal Study of Women's Health, Cochrane systematic reviews and multi-method randomised controlled trials of intimate partner violence interventions in general practice and maternal and child health nursing. She conducts studies to prevent unwanted pregnancies and abortion, including those evaluating emergency contraception, long-acting reversible contraception and medical abortion options for women whose contraception fails. Her research interests also include studies to improve women's health and the reduction of violence in migrant and refugee communities and in the Asia-Pacific, especially in Timor-Leste.
Subscribe for out latest updates!
Sign up for updates from the world of women's sexual and reproductive healthcare research.