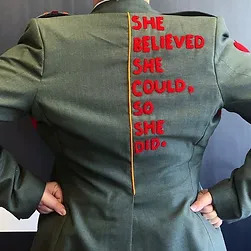 Sam Jones
Sam Jones is a communications professional who has worked for not-for-profit, healthcare, government and private sector organisations. During her career, she has worked with sexual and reproductive healthcare providers on the redevelopment of consumer-facing content to meet accessibility requirements for readability. She runs a website dedicated to explaining complex mental health and sexual health concepts in accessible and entertaining ways for the public. This work has led to her collaborating with the Kinsey Institute, Pelvic Pain Australia and presenting at Royal Melbourne Hospital. Sam is a passionate plain language advocate, sex educator and mental health champion.
Subscribe for out latest updates!
Sign up for updates from the world of women's sexual and reproductive healthcare research.